POPPING UP!
Documentary shown on Brazilian TV shows the
revolution in pop art

with interviews by American artists

Popping Up! is a journalistic foray into a diverse universe known as pop that has been repositioning concepts of art today and gaining ever more space.

TRAILER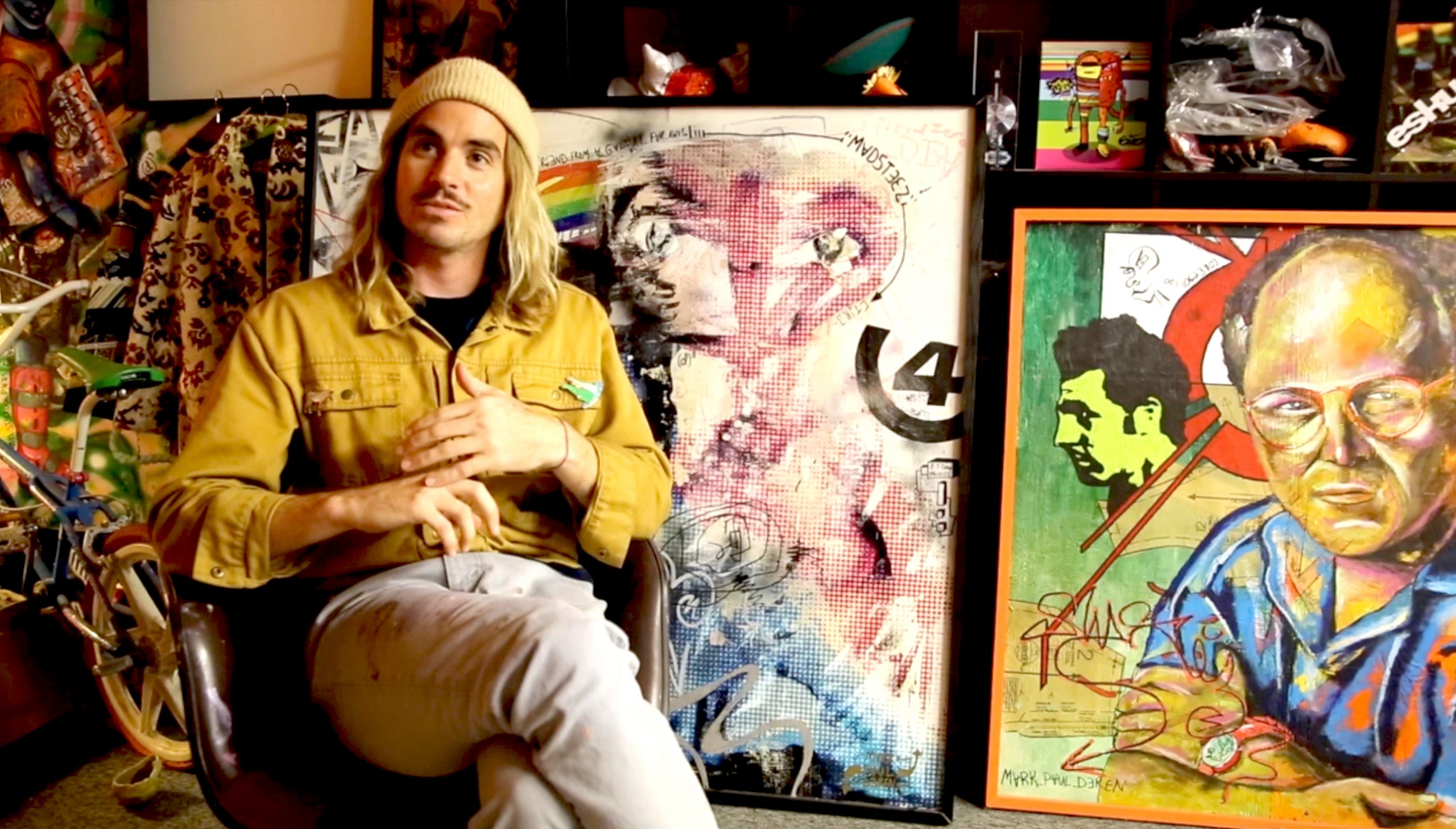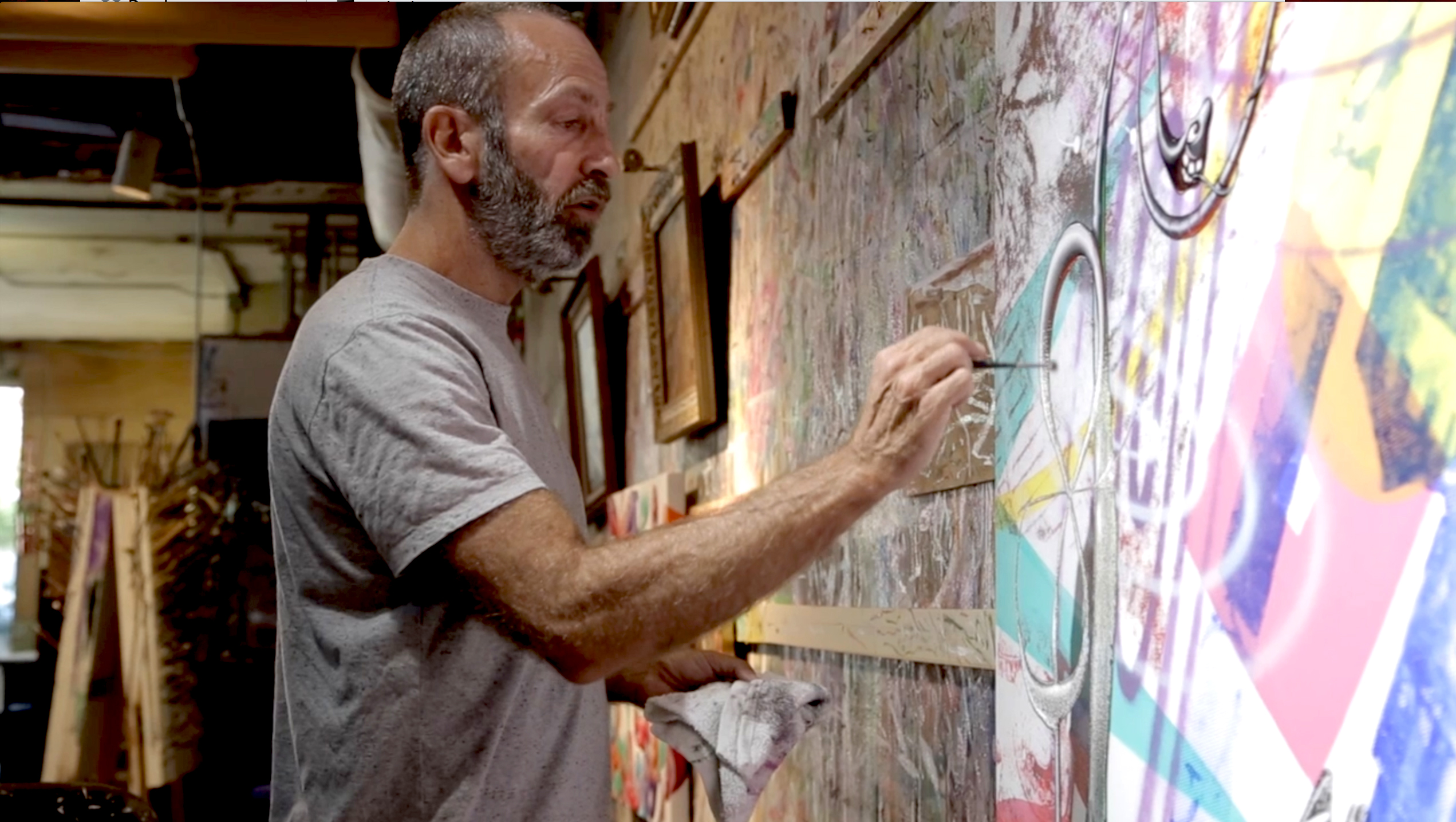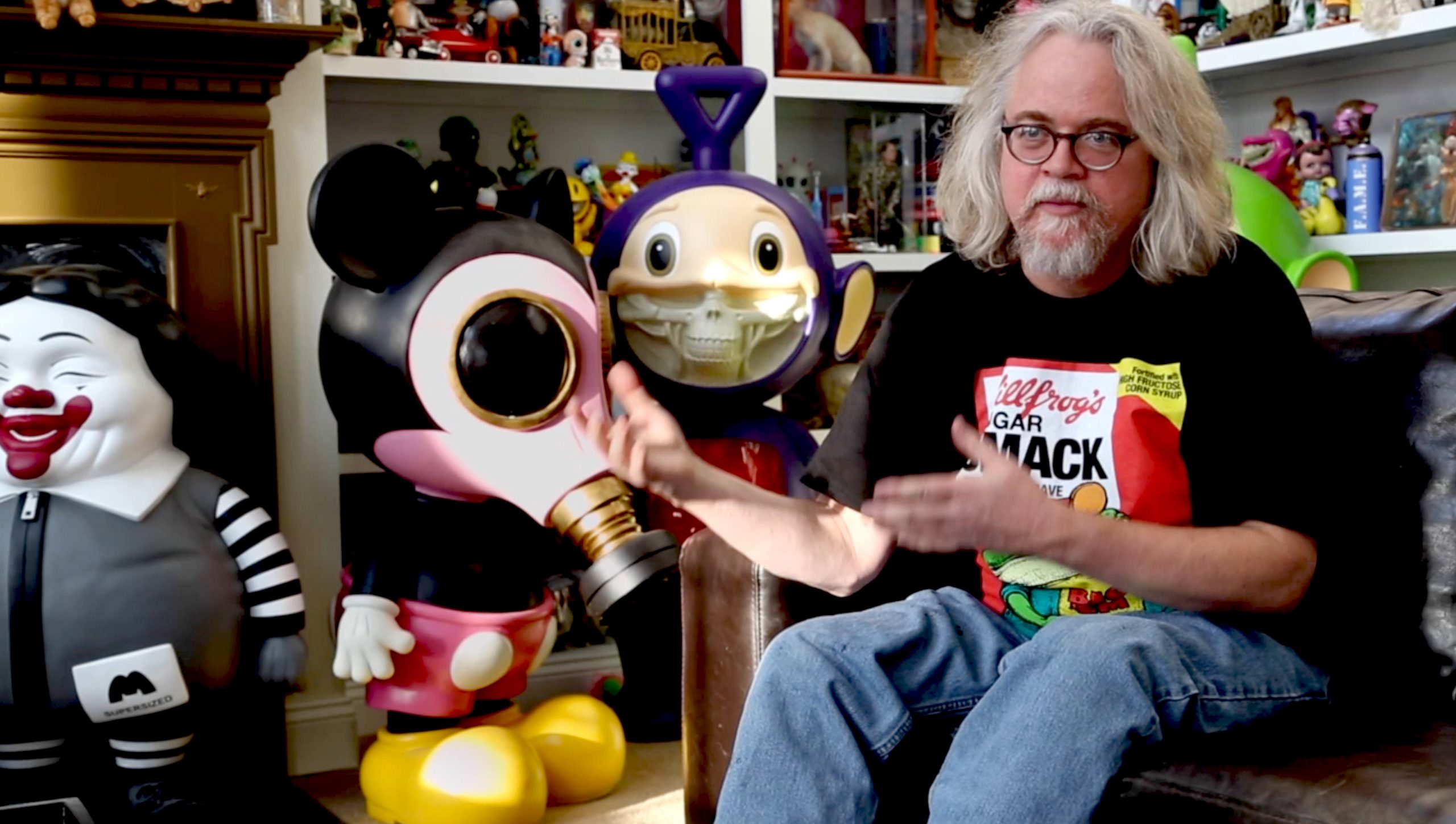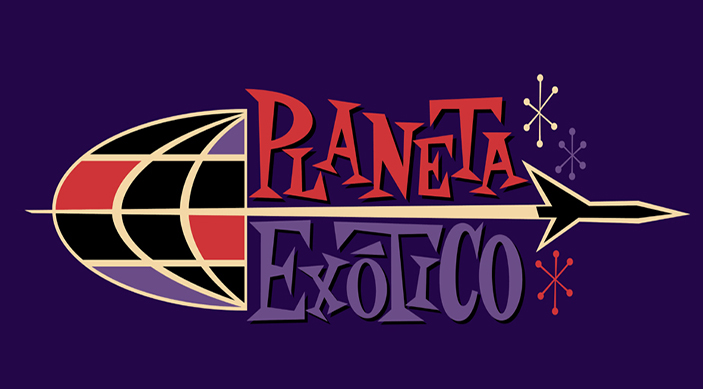 Web Series
Planeta Exótico is a travel show portraying different destinations from a picturesque point of view, without neglecting the most important information for any traveller: where to stay, where to eat and how to choose the most beautiful and fun tours.
Take a look!
ONLINE JOURNALISM
Published since 2001, Bitsmag brings news, podcasts and videos on lifestyle and culture. Cinema, visual arts, music, travel, fashion and society are subjects covered in the website's agenda. Bitsmag is reference for the public in subjects of entertainment and culture.
TAKE A LOOK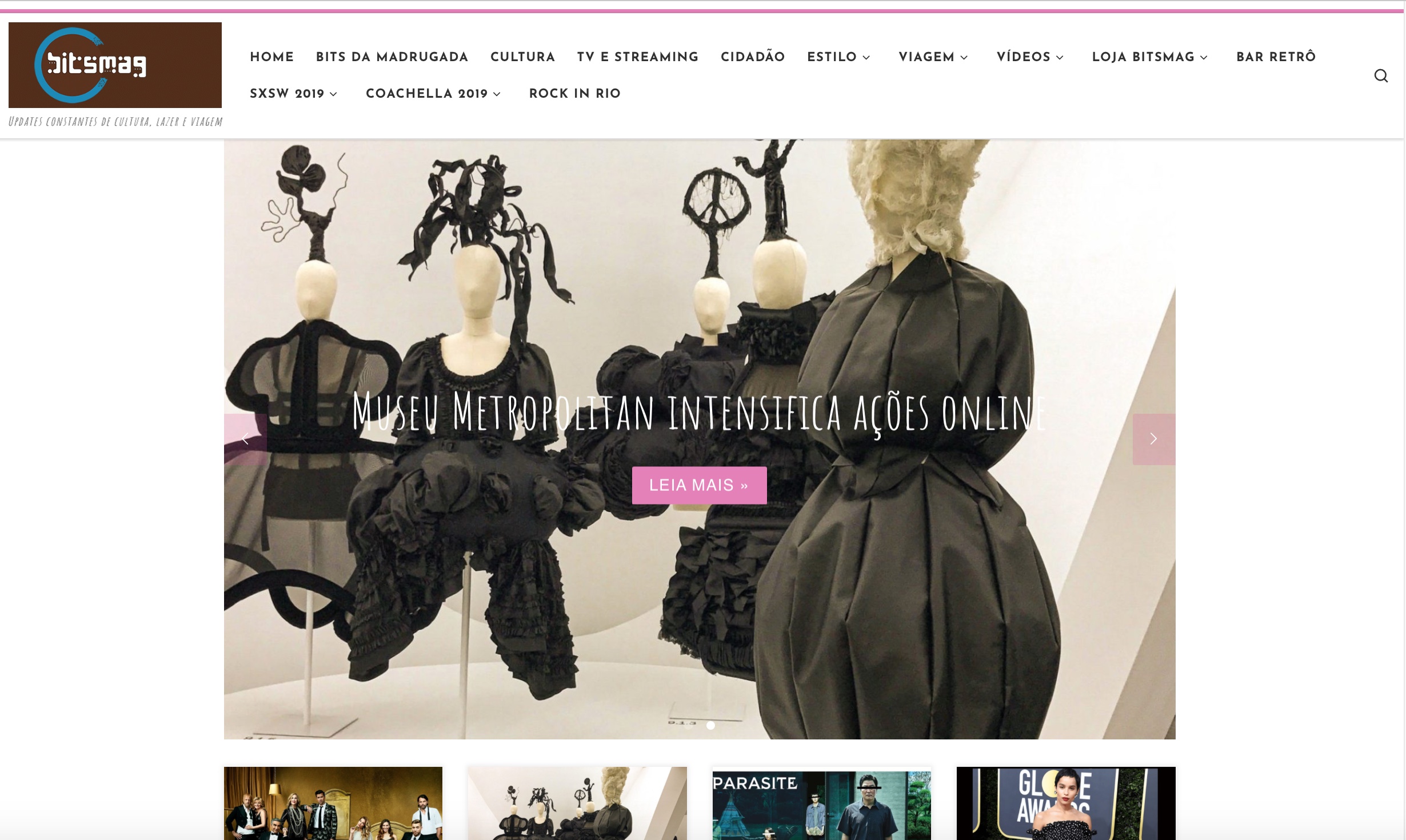 YouTube
POPPINGUP TV
Art, culture
BITS VLOGS
Travel videos and culture tips, always in a relaxed tone
HOTELS
Hotel reviews, all visited by Bitsmag newsroom
POPPING UP
Art videos and toy art. Every week a new exhibition and a new toy from Beth Ferreira's collection
SUBSCRIBE
What do you need?
Project and budget
Whether educational, commercial or branded content we create an original product for the client, taking into account their needs
EQUIPMENT
We have our own equipment and work with the best professionals in the audiovisual sector
WE WANT TO HEAR FROM YOU
ONLINE VIDEO
Be it film, TV show or YouTube, audiovisual today is produced mainly to be seen on the web, whether on a smart TV, computer or cell phone. We have experience in internet production since 1996
Press
Check out what the press has been saying about Tecnofrutos' productions over the years
"An internet series on food and travel explores the most interesting – and weirdest – of several destinations around the world. It's Planeta Exótico, produced by Beth Ferreira and Duda Leite".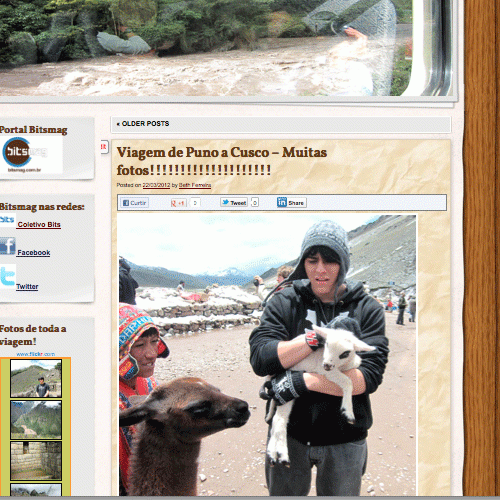 Folha de São Paulo
"The feature on club culture, which will air on the 19th, was directed by video maker Beth Ferreira – director of the first video on techno music culture in Brazil. Beth was at clubs A Lôca, Latino and Sound Factory and at MMM"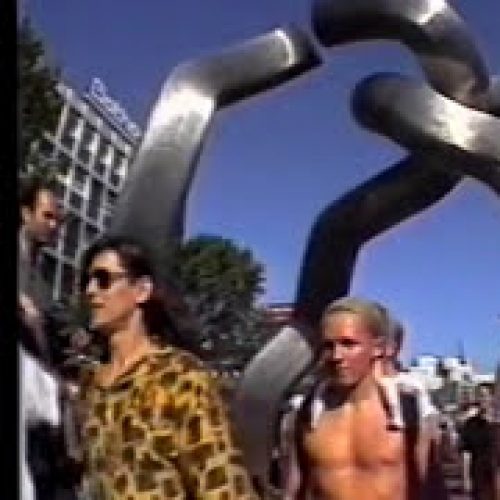 O Estado de São Paulo
"Cable channel Arte 1 will air this Tuesday, the 7th, at 10:30 pm, documentary Popping Up!, shot in New York, Los Angeles and Miami – cities in the United States. The film portrays the current art revolution through the movement called "lowbrow"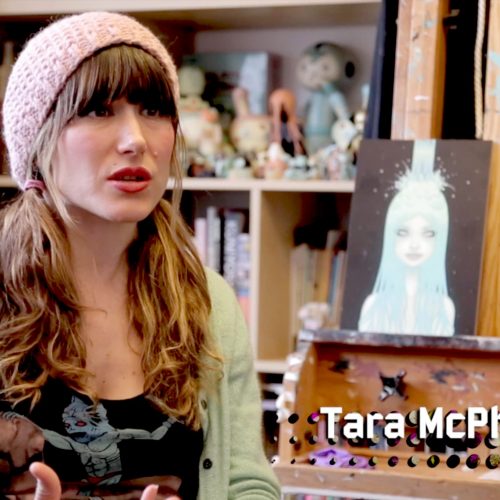 Bandeirantes TV website
News
Take a look at what's next at Tecnofrutos
Bitsmag Hotels series, at BitsmagTV on YouTube, shows hotels visited by Bitsmag staff in the last 6 years. Take a look:
Read more
---
Tecnofrutos is currently developing four new documentaries, each on a completely different subject: sports, music, daily life and society and culture. We are also promoting the documentary Popping Up!, available[…]
Read more
---