New projects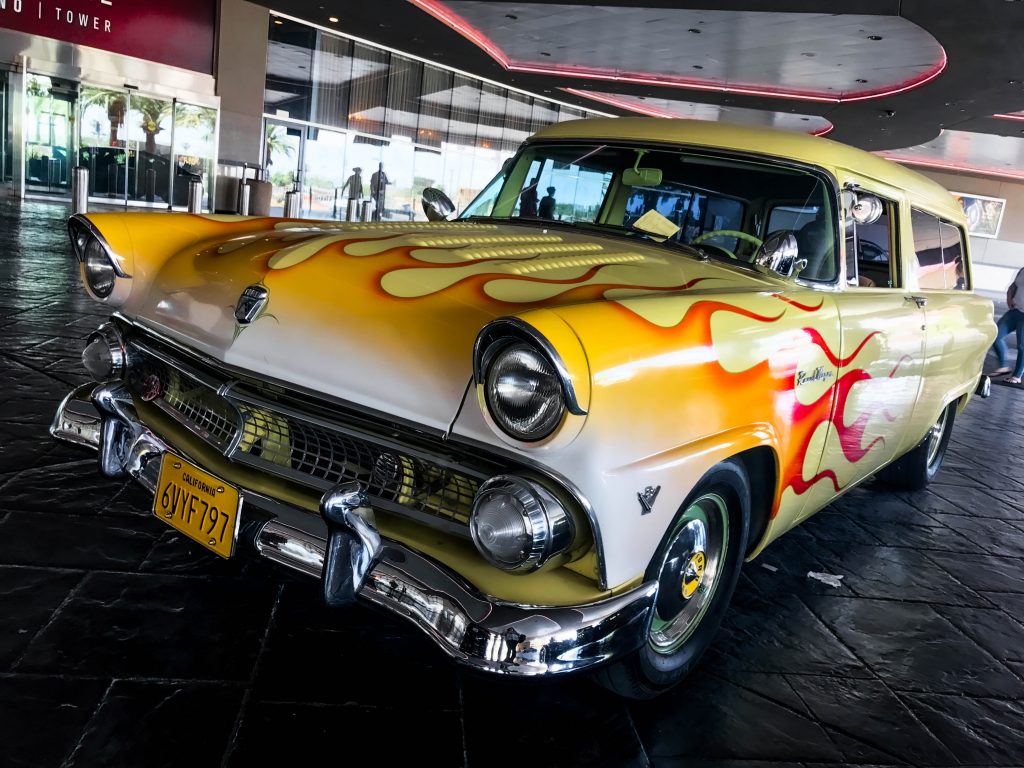 Tecnofrutos is currently developing four new documentaries, each on a completely different subject: sports, music, daily life and society and culture.
We are also promoting the documentary Popping Up!, available on VOD on Prime Video platform (Amazon) in the United States, Canada and the United Kingdom. Soon Popping Up! will be available on Prime Video in Germany and Japan with subtitles. 
Two documentary series are being developed. The Bitsmag website will have most of its articles translated into English and new posts will already be published in Portuguese and English. This transition has to be done little by little because Bitsmag has more than 2 thousand posts with articles that date from year 2003.
I July BitsmagTV will be back posting new travel and hotel videos.
A podcast is in the works and more on this matter will be posted soon!
bitsmag BitsmagTV Documentario documentary Popping Up YouTube